Inspiration Online's vision is that everyone has access to great value deals and quality products in a range of styles, collections and products. We envision that all these great deals are easily accessible and available.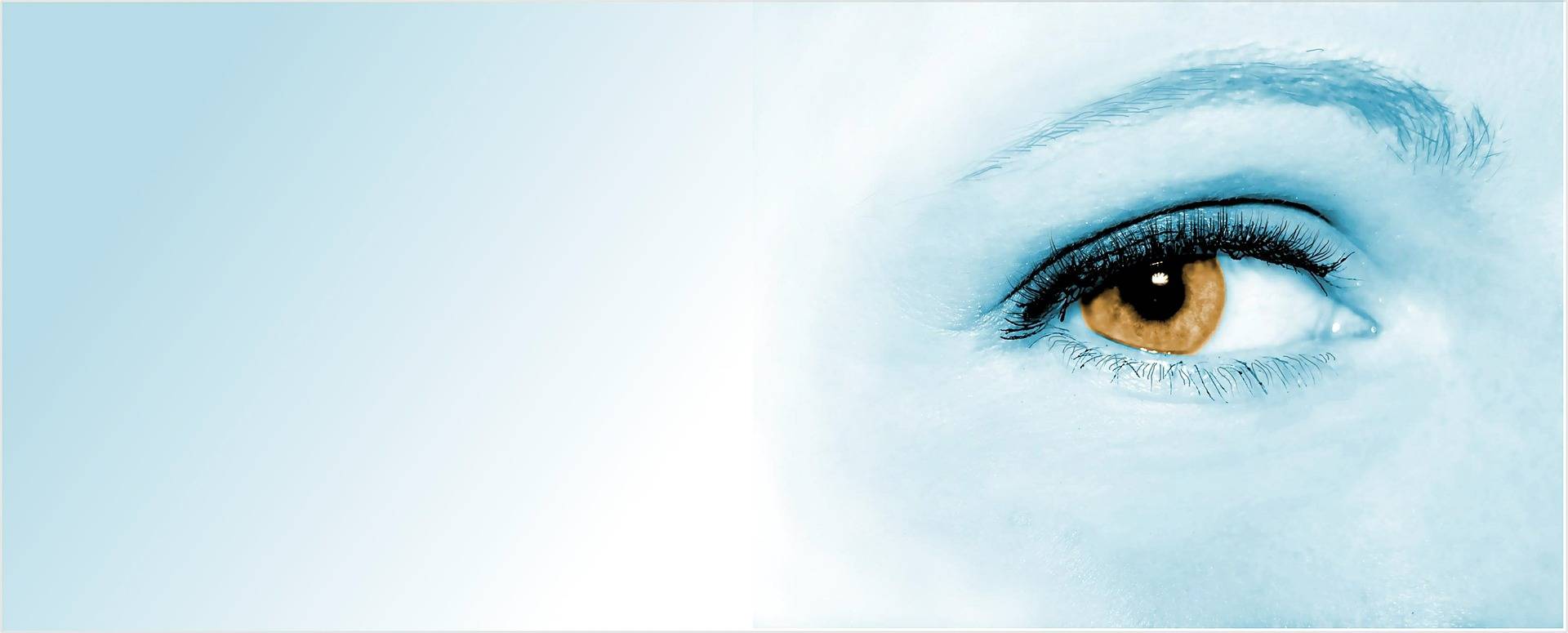 Inspiration Online aims to deliver the best value products sourced from manufactures around the world. By collating as many products with value in one place, we aim to make these ranges and collections easily accessible to everyone. To provide our customers with the best possible online shopping experience, Inspiration Online will be contactable through several means. These will be readily available for customers.


Inspiration Online was started to collate the millions of products available online and bring them together in one, easy to use website. The aim was to inspire people to express themselves no matter what barriers are in front of them and Inspiration Online is dedicated to continue to break these barriers down. Inspiration Online is a registered business with the Australian Securities and Investments Commission (ASIC) as well as a registered business withing Australia. This gives our customers the peace of mind that they are dealing with a reputable and reliable business. Payment gateways which are used are encrypted to ensure the highest level of security for customer information.

Inspiration Online is a proud supporter of various community initiatives which support communities in battling concerns and pathing a way for a brighter future for the less fortunate and those in need of a helping hand.